Since 1895
Your premier Wilson, NC insurance agency
Looking for an insurance agent in Wilson, NC?
John Hackney Agency is ready to help!
Get to know The John Hackney Agency —
Your Trusted, Local Insurance Expert!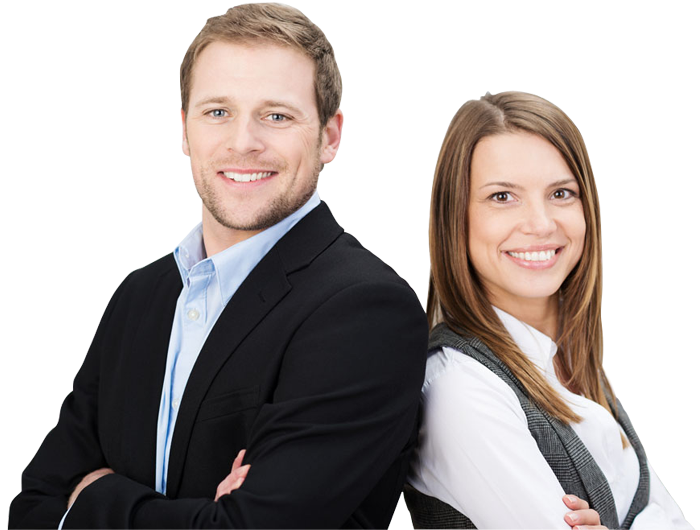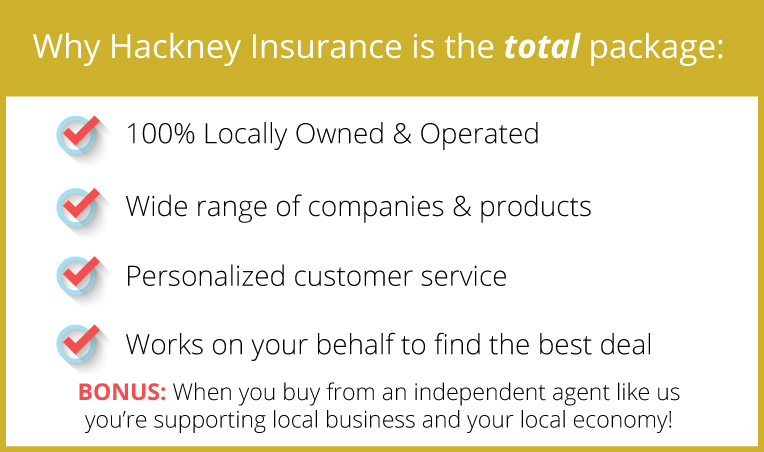 Call Us Today at (252) 291-3111
Find out what it's like to work with an agency who truly cares about its clients. Call or click today to get started.
We specialize in a wide range of insurance
products and services
Insurance News and Tips That You Can Use